Movie will play automatically in 5 ~15 seconds
depending on connection speed.
If not, just click the movie screen and then PUSH PLAY.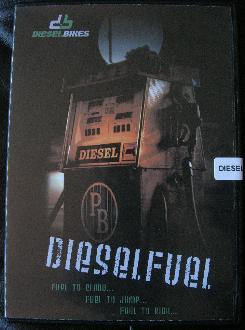 This movie features over 25 local mountain bikers having fun on some of New England's best trails. Filmed throughout 2006 this movie features music by local New England band giving you the feel and flow of what each trail offers.
DVD Price: $15.00 Each